We are the best Facebook Ads Agency in Hyderabad who create, monitor and optimize your Facebook Ads to increase leads, sales and brand awareness.
Why is Facebook Advertising Important?
Facebook Statistics Speak for Themselves
Facebook continues to grow, dominating the other social media platforms.
 2.4 billion active users
1.34 billion MOBILE users
63% of users log on in any given day
 50% of smartphones are connected
20% of Facebook users have purchased something because of ads or comments they saw on Facebook
When people look for your business on the internet/online, chances are they will come to your Facebook company page. It serves as a second outpost for your business online – in fact, it's like having another website!
Facebook offers a way for your prospects and customers to learn about your business, to shop for products and services, and to communicate with you directly.
If you want to sell your products/services to consumers, using Facebook for business, marketing is a necessity.
Over the decades, Facebook has immensely grown into a powerful, effective online marketing tool for many businesses – small, medium, and large.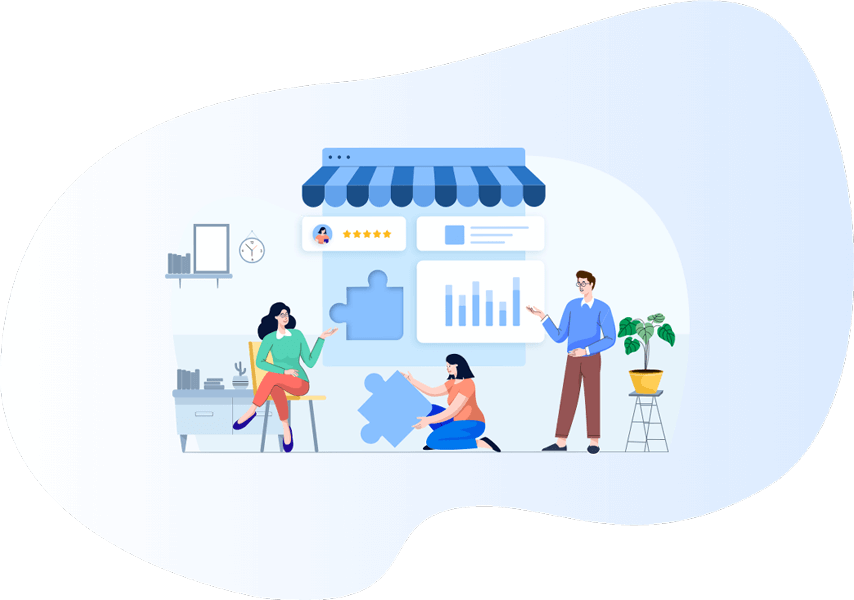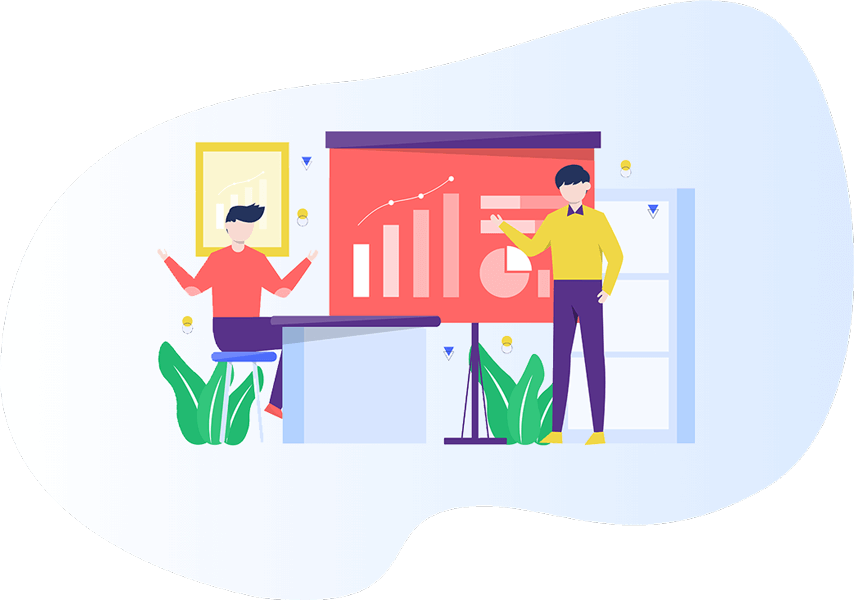 With Facebook Ads, you can
Display/showcase your company's work.
Create a community in and around your business.
Build your Network on Facebook.
Sell your products/services through the Facebook page.
How our Facebook Ads Agency work for You
We know you do not have the time or sufficient staff to manage your social media marketing. Let Inmantech DGi be your Facebook marketing service, and we'll do everything for you. (Just to clarify, by "everything", we really mean everything.)
We will setup a Facebook page.
We will research everything about your business, past ad performance, your advertising goals and how to achieve them the best.
We will design a Facebook Ads campaign to look incredible.
We will develop engaging content for the Facebook campaign. We will write advertising copy, smart headlines, and descriptions.
We optimise your ads to bring out the best of every rupee that you spend. After launching the campaign, we understand the trend, analyse the performance, and optimize accordingly.
We will respond to the enquiries as if we were you and report the enquiries to you.
The only thing you will need to do is to give approval for the content, then sit back and see the results. That is how easy we will make it for you.
How much we charge and why we are worth
Our Facebook Marketing Package starts from as low as 15000 per month!
This includes:
 Facebook Business Page Setup
 Facebook Ad description and text
 Optimization of ads whenever necessary
 Dedicated Facebook Consultant
 Monthly ROI Tracking Report
 Fast Responses to Customer Interactions
 Support
Traffic
For businesses like ecommerce, we have worked on campaigns which increase traffic and ultimately sales through Facebook advertising. Strategizing and targeting the perfect audience is the key to our success.
Lead Generation
We are experts in generating leads, especially for SMEs directly from the platform without any landing page. Working since the inception of Facebook, we take all the tracking parameters seriously in building an audience for your business.
Message Enquiry
We are synonymous to generated message enquiries for our clients, especially apparel businesses. Understanding the business model and choosing the objective of advertising is the core reason of why businesses choose us.
Our expertise in ad copy, conversion optimization, and retargeting helps in getting the best cost-effective results. We go an extra mile in building the best campaign. Read our case studies for more details (Link to case studies)
To Generate Business Through Facebook…..Talk To Us….