Home Furnishing Multi Retailer – Digital Marketing Case Study
Client is Hyderabad's favorite dream home enabler provides End to End home styling. It creates unique concepts which are personalized to take into account your entire home décor needs. Select from an exclusive range of curtains, upholstery, blinds, creative clock pieces, contemporary crockery & much more.
Create an impactful online presence across the digital arena about the brand for end-to-end home styling products & Services.
Reach out to a different set of customers and influencers who are more active on digital media about the brand for end-to-end home styling products & Services.
Generate Walk-ins and Qualified leads for various products and services to the stores.
Create an engagement plan for Social Media Audience, existing Customers and Prospects.
Engagement with influencer such as Architects and Interior Designers.
Increase website traffic from various organic sources.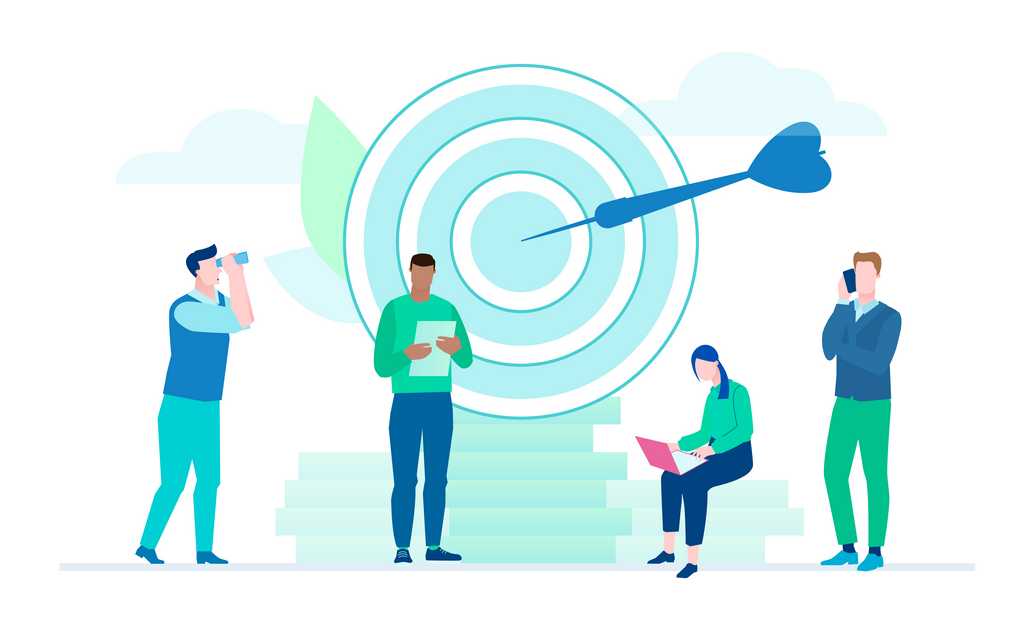 For all internet marketing activity, web is the cornerstone point. A good, latest technology enabled web properties delivery a better overall brand visibility and ROI to the business/campaign.
1. Our client was well known for its curtains and sofa fabric among its customers. Client also deals with a range of other home furnishing products but the customers and the prospect didn't know much about it.
2. Client's presence over organic listing was good. But the information, ownership of the account and other performance part was not optimum. Like local listing & third party paid listing (i.e. Google My Business, Justdial & Sulekha)
3. Client's business had website, which was made a long back. We recommended creating a new CMS based website that can yield better results & deck with latest web technology.
4. The new website was made device responsive & with marketing aspects, as today more than 80% traffic for a website is from mobile, tabs etc. We also recommended SEO (Search Engine Optimization) for the website.
5. This business was not much affected by ecommerce boom. The customer still walk-in to buy fabric. Each store had different customer's profile.
6. The client relied on print and electronic media for their entire marketing and communication, active marketing on the Internet was non-existent.
7. It received a lot of leads through various sources but had challenges managing or optimum ROI.
8. It had a great customer care executive team who could actively follow up for all the enquiries received. We recommended live chat on their website to actively help the customer and take the enquiry process to walk-in's and sales.
9. We recommended email automation services to engage new, and existing customers with various products they sell, on a weekly basis.
1. Marketing begins with Consumer and ends with Consumer. We recommended to have an exclusive web landing pages (NRI & General Customers) which is appealing than the competitor for different products. Since the clients business had different products with unique offers only to user who saw offers on internet ads, a separate landing pages was created with elevator pitch text and content.
2. After getting everything done as in place as mentioned above, the action began with search, display, Facebook campaign & social media engagement in various platforms over the internet.
3. Time and Time again, we optimized the campaigns. All the non-performing ads where optimized with various parameters.
4. All the engagement strategies were optimized to yield better results.
5. We also optimized their local & paid listing and help them getting the ownership of local listing under. This has helped improve visibility of the client's business.
6. Based on the online campaign & engagement performance the client started exploring more with more budgets
7. A 6-month SEO was done after their new website was online. The search engine presence through campaign and SEO has been improved.
8. A remarketing campaign was setup at the beginning of the campaigns. Time and again the campaign is made active to reinforce the brand recall.
9. We recommended having a LMS. We developed a customized LMS which could help nurture the leads generated over a period of time for better ROI.
10. For this entire activity, when in action, as they get response to the campaign/website, we recommended a customer sales and support executive that could respond to the calls and take it forward.
11. We also recommended social media engagement on various social media platform which is now active and managed by us.
12. SMS & Mailer campaign was initiated with our recommendations to attached & engage more customers.