UPVC Windows & Doors Manufacturer – Digital Marketing Case Study
Increase the brand visibility online
Be present on search engines
 Generate quality leads for UPVC windows prospects for Geo Target, Andhra, Telangana and Nizam Districts. Radius 250 km of Hyderabad.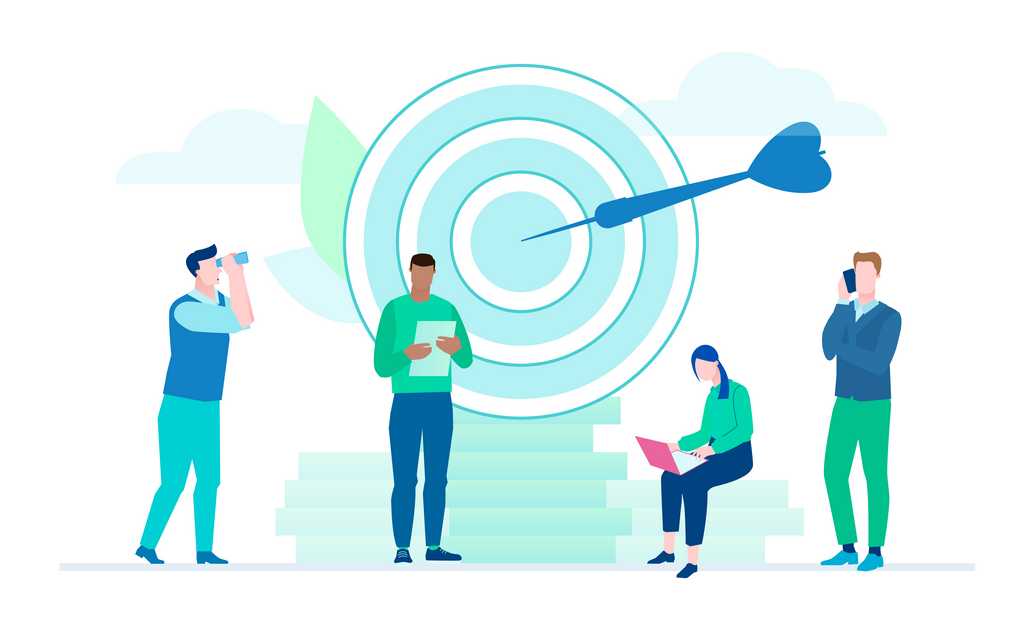 For every internet marketing campaign, web is the cornerstone. A good, latest technology enabled web properties deliver a better overall brand visibility and ROI to the campaign.
1. Client had a good website, but, quite static for the next generation. We recommended updating with the latest web technology for optimum visibility.
2. The old website wasn't mobile responsive. A recommendation was made to re-do with the responsive technology as today more than 80% traffic for a website is from mobile device.
3. An explainer video was recommended. As the client got this done. The moment you open the website, you would experience the auto play explaining about the products.
4. Marketing begins with Consumer and ends with Consumer. We recommended to have an exclusive web offer which is appealing than the competitor. Since offer was unique, only to user who saw offers on internet ads, a separate landing page was created with elevator pitch text and content.
5. We recommended having a LMS & CMS. We developed a customized LMS which could help nurture the leads generated over a period of time for better ROI.
6. For this entire activity, when in action, as they get response to the campaign, we recommended a customer sales and support executive who could respond to the calls and take it forward.
1. After getting everything done as in place as mentioned above, the action began with search and display campaigns in various platforms over the internet.
2. After 15 days, we optimized the campaign. All the non-performing ads were optimized with various parameters.
3. After a couple of months, it was found that the display campaign yielded low ROI than the Search campaign. The display campaign was paused and the entire budget was moved to the Search Campaign.
4. A remarketing campaign was setup at the beginning of the campaign. Time and again the campaign is activated to reinforce the brand recall.